Hoch die Tassen! Alle einzigartigen und farbenfrohen DER AKTIONÄR Tassen bekommen Sie in einem Bundle zu einem unschlagbaren Preis. Bestellen Sie jetzt alle 5 Tassen und bezahlen nur 4. In dem Tassen-Set sind folgende Motiv-Tassen enthalten: Gute Zeiten gute Kurse (300 ml), Bulle & Bär (310 ml), Jubiläumstasse (300 ml), Money Train (300 ml), To the Moon (300 ml). So steht einem erfolgreichen Start in den Börsentag nichts mehr im Weg.

Material: Keramik
Sonstiges: Spülmaschinenfest
Lieferzeit: 2-5 Werktage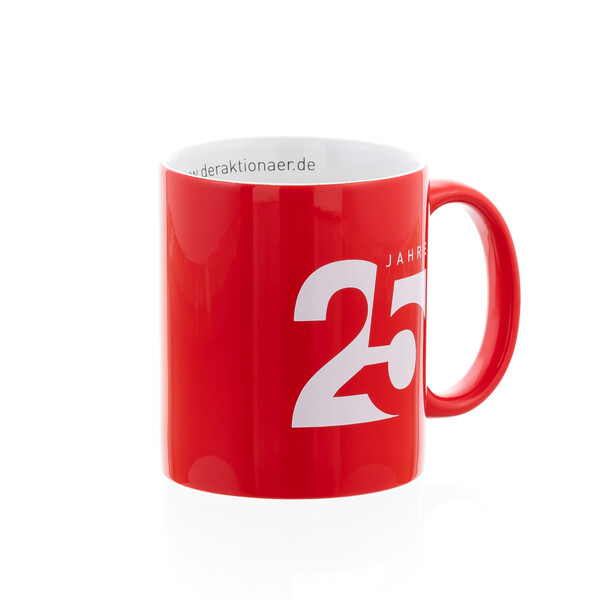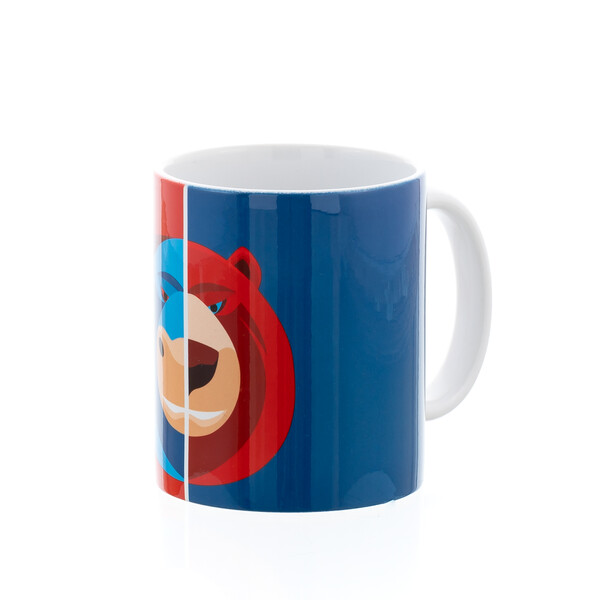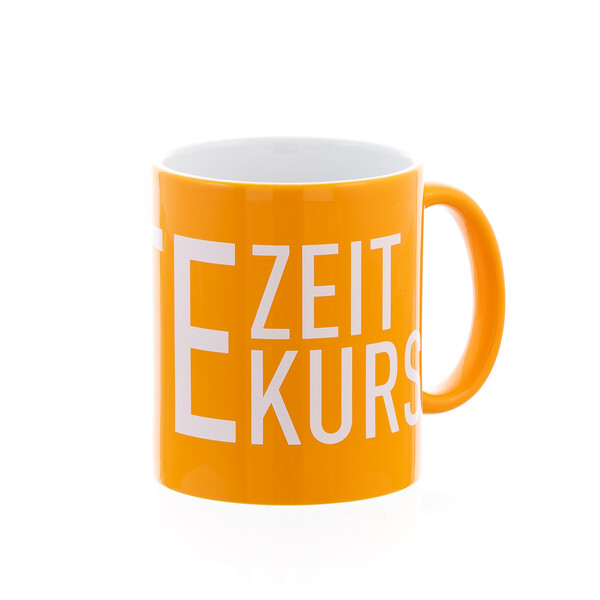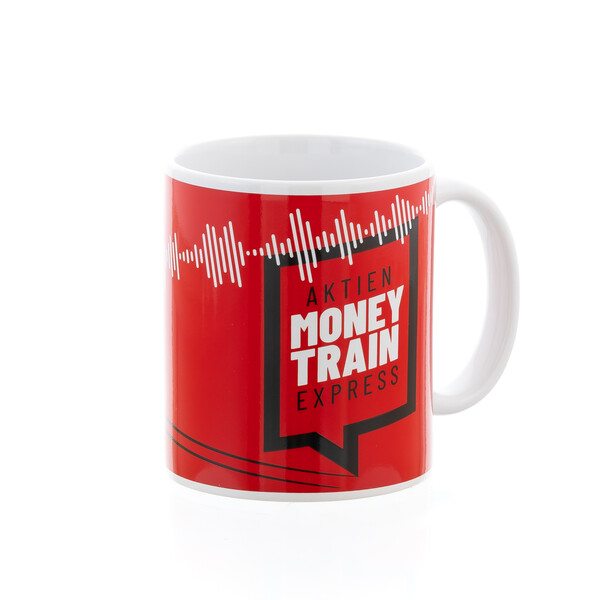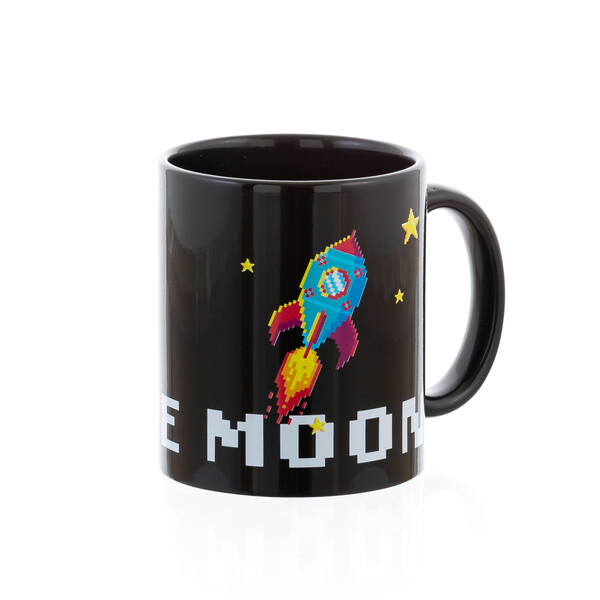 Preise können je nach Land variieren. Der Rechnungsbetrag ist innerhalb von 14 Tagen ab Bestelleingang zu begleichen.